Sign up for our loyalty program
Pick up a card in store or sign up here and use your smartphone to collect points.
More than one way of Earning Punches
The Basic Punch
Receive 5 points every time you visit. Forgot your card? Just grab another. You can merge points from multiple cards easily.
First Customer of the Day
The Early Bird gets the Points! The first customer of the day gets a bonus of 25 punches.
The Opportunist (Specials)
Purchase Specials for Bonus Points.
The Facebook Sharer
Use your mobile points card to tell your Facebook friends about our fabulous Specials or Events and get a bonus of 5 points.
Luckiest Customer
Each month, we randomly pick one registered customer to win a bonus draw.
Get your Wincanton Vape Punch Card Here!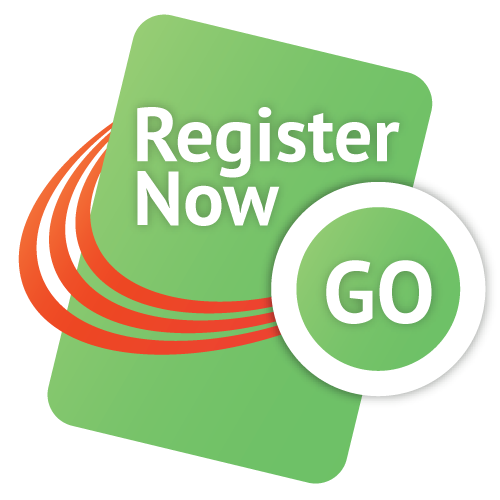 Wincanton Vape Customers Get Rewarded!
Receive Points As You Spend!
£1 Spent in store
5 points
£10 Spent in store
75 points
£50 Spent in store
500 points
Examples 
Spend £61, receive 578 points!
Buy 2 bottles of IVG 50ml and two nic shots…  receive  230 points,  use your points to pay for a nic shot on your next visit.
Buy a product on 'Managers's Special' and receive bonus points as well as your purchase points.